QUICKLINKS
We have many unique, industry changing, patented products that produce a superior result by design.
Safe-T-Nose provides you ALL the products you need from one source.
A One Stop Solution
A SUPERIOR RESULT BY DESIGN
PHOTO-GLO® IS OUR PREMIUM PHOTOLUMINESCENT MARKING FOR STAIR NOSING, HANDRAIL, AND PERIMETER MARKINGS.
Photo-Glo® – utilizes the same industrial grade solid polymer used in golf balls, imbedding photoluminescent pigment, the glow-in-the-dark material. This creates a durable material that is approximately 50% brighter than the code requires.
Washable and easily sanitized.
All Photo-Glo® material comes with a 25 year warranty. They are UL 1994 listed and exceed ASTM E2072 glow and International Building Code requirements, providing additional time for occupants and first responders to exit and enter a building during an emergency.
STNP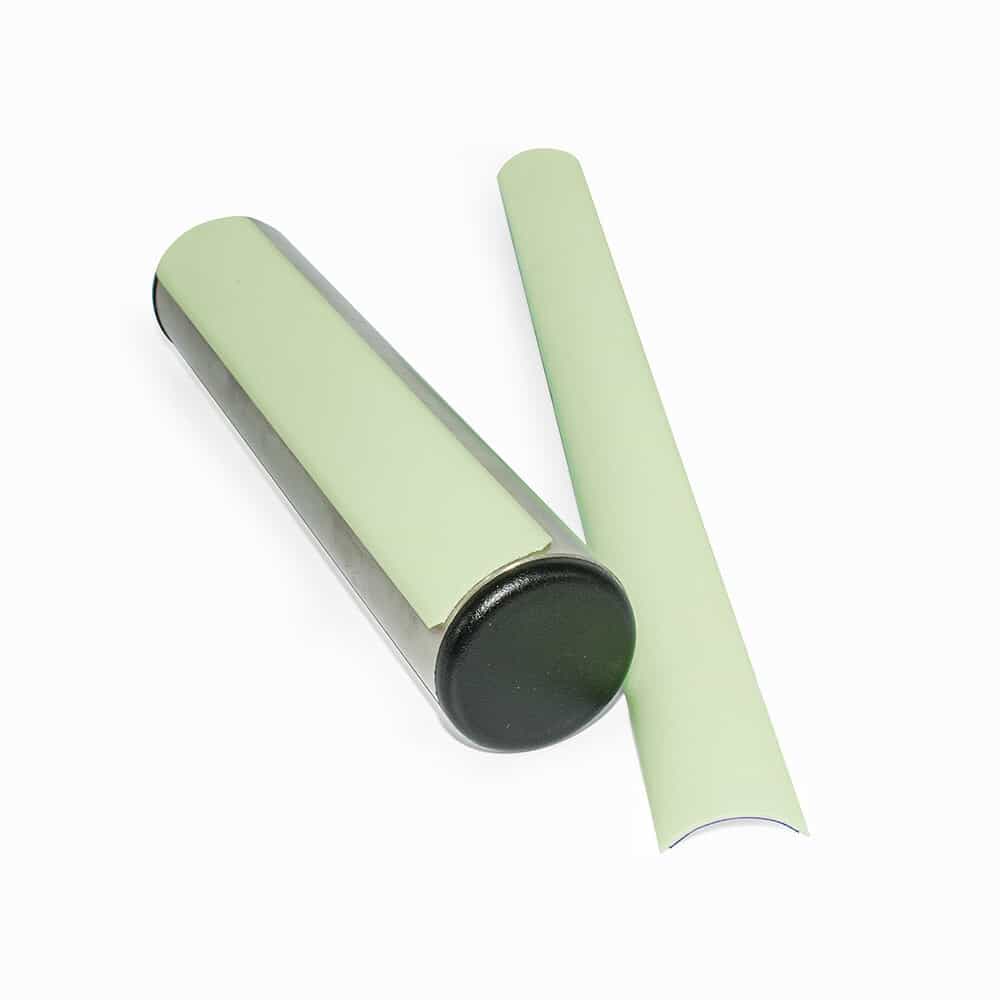 STNH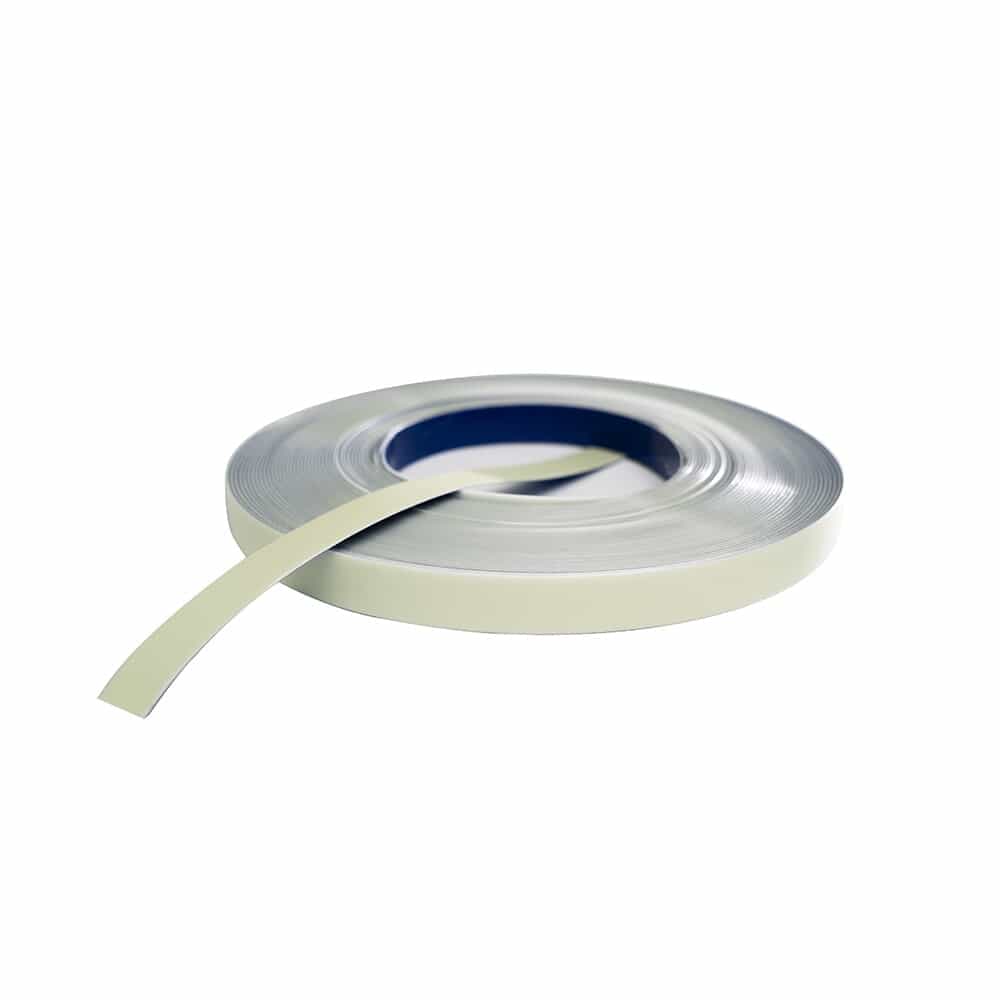 STNF
PROTECTIVE CONSTRUCTION COVER
US PATENT #8850757
PATENTED CONSTRUCTION COVER THAT PROTECTS THE STAIR NOSE FROM CONCRETE SPLATTERS, PAINT DRIPS AND FOOT TRAFFIC.
A BETTER RESULT BY DESIGN.
WHEN THE JOB IS DONE, SNAP IT OFF AND RECYCLE.
CCM
Works with STNR, STNC
CCM
Works with STNP
CCL
Works with STNC3, also Wooster® & Nystrom® 3" Nosings